H100 is all about providing the best service we can while causing as little impact on the environment as possible. Hydrogen might provide an answer to this and form an important part of the UK's low carbon future.
The introduction of hydrogen into the gas network is a potential solution to reduce carbon emissions and could form an important part of the UK's low carbon future. This is because when hydrogen is converted to heat it releases no carbon dioxide.
Our H100 project is looking to construct and demonstrate the UK's first network to carry 100% hydrogen. The project is built-up of a series of smaller projects that focus on each key aspect of hydrogen research. 
Media library image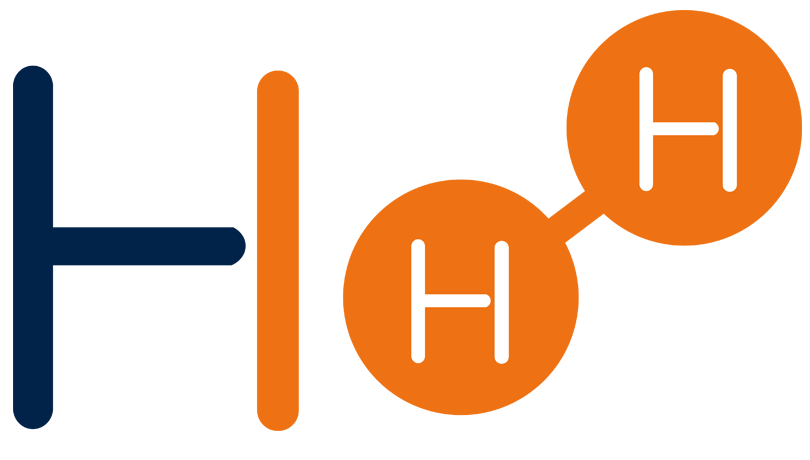 The scope
Workstream A is examining the technical and commercial feasibility of constructing a new, dedicated network capable of providing 100% hydrogen to approximately 300 homes and businesses. This includes research to ensure we fully understand the impacts of distributing and using hydrogen compared to natural gas. This will enable the development of the safety case that will ensure the reliable and safe operation of the network.
Workstream B is the Feasibility and Front-End Engineering Design (FEED) studies. These are identifying and evidencing the potential regulatory, technical and physical issues that need to be overcome in preparation for construction and operation of the network. This will cover issues associated with transportation, production, storage, and utilisation. 
The locations being assessed for the project are at Levenmouth in Fife and Machrihanish in Argyll. One of these sites will ultimately be selected as the optimal site for the H100 demonstration project.
Media library image