We're creating our future business plans in preparation for our next regulatory price control starting in 2021. The Customer Engagement Group (CEG) has been set up to challenge us as we shape these plans.
The group is chaired by Maxine Frerk, who brings with her a wealth of experience from her 15 years at Ofgem. Most recently, Maxine was a member of Ofgem's executive board, responsible for all aspects of regulation of the gas and electricity distribution networks.
To reflect the different needs and perspectives of local stakeholders in both our network areas, we've appointed a deputy chair for each region. Professional researcher and policy analyst Claire Whyley will be our Deputy Chair in the south of England, with former Acting Chief Executive of the Scottish Council for Voluntary Organisations (SCVO) Lucy McTernan becoming our Deputy Chair in Scotland. 
Media library image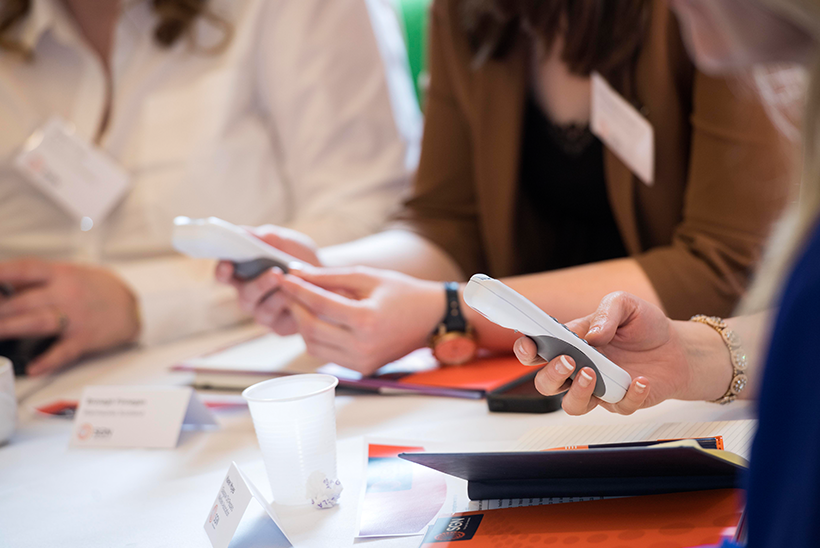 Our chairs are joined by a range of stakeholder experts from across Scotland and the south of England, reflecting specialisms such as customer research, business users, future consumers and vulnerable customers. Together, the group will ensure that we capture and act on the views of a range of customer and stakeholder groups in developing our future business plans.
 Maxine Frerk Chair  
 Lucy McTernan Deputy Chair (Scotland) 
 Claire Whyley Deputy Chair (South) 
 Syed Ahmed Member 
 Eddie Lafferty Member 
 Ian McCluskey Member 
 Rosie McGlynn Member 
If you'd like to contact the CEG, please email ceg@sgn.co.uk.