Date:
04 Feb 2020
Media library image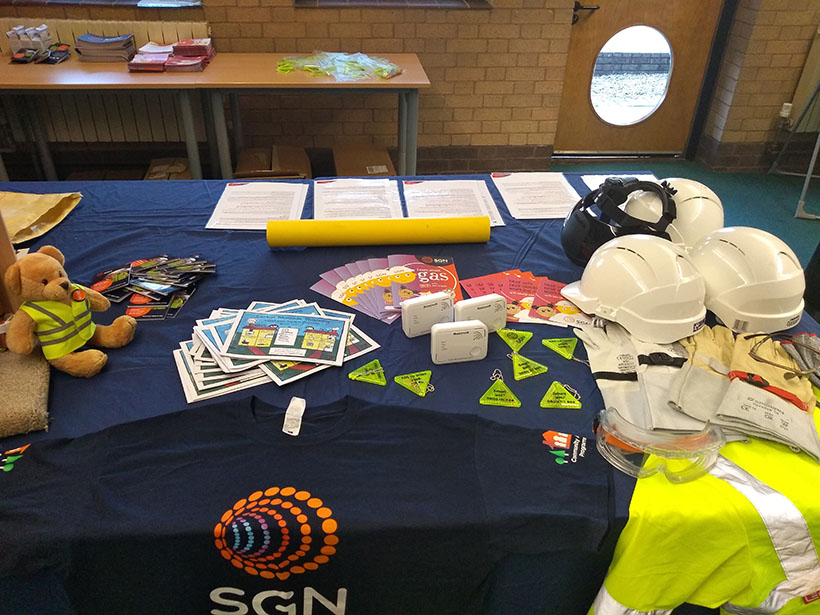 We're helping Surrey schoolchildren stay safe from the dangers of gas and carbon monoxide this February as part of the Reigate & Banstead Junior Citizen safety event.
Colleagues from across our business will be delivering key messages around gas safety and carbon monoxide to ten and eleven-year-olds at the two-week event held at Surrey Fire & Rescue headquarters in Reigate. We're one of several organisations at the event aiming to raise children's awareness of threats and dangers in a fun and interactive way.
Students will explore topics including personal safety, internet safety, road safety, fire safety, drug and alcohol awareness, anti-social behaviour awareness and gas safety, with organisations given 15 minutes to spend with groups of children to promote important advice or take part in an activity.
Event coordinators Child Safety Media are targeting Year Six students who are transitioning to secondary school and gradually gaining more independence. Organisers hope the learning experience will allow the children to react correctly to dangerous and threatening situations, avoid becoming a victim of an accident or crime, understand the role of the emergency services and when they should be contacted, gain life skills that will help keep them and others safe, and develop skills to maintain confident, healthy lives.
Our Stakeholder Project Manager Dan Edwards said: "We're thrilled to be supporting the event to help keep children in our community safe from the dangers of gas and carbon monoxide.
"We'll be teaching students how to safe around our gas works in their streets, how to isolate their home's gas supply in an emergency as well as introducing our CO competition to raise awareness of the dangers posed by the poisonous gas."