Date:
10 Jun 2020
Media library image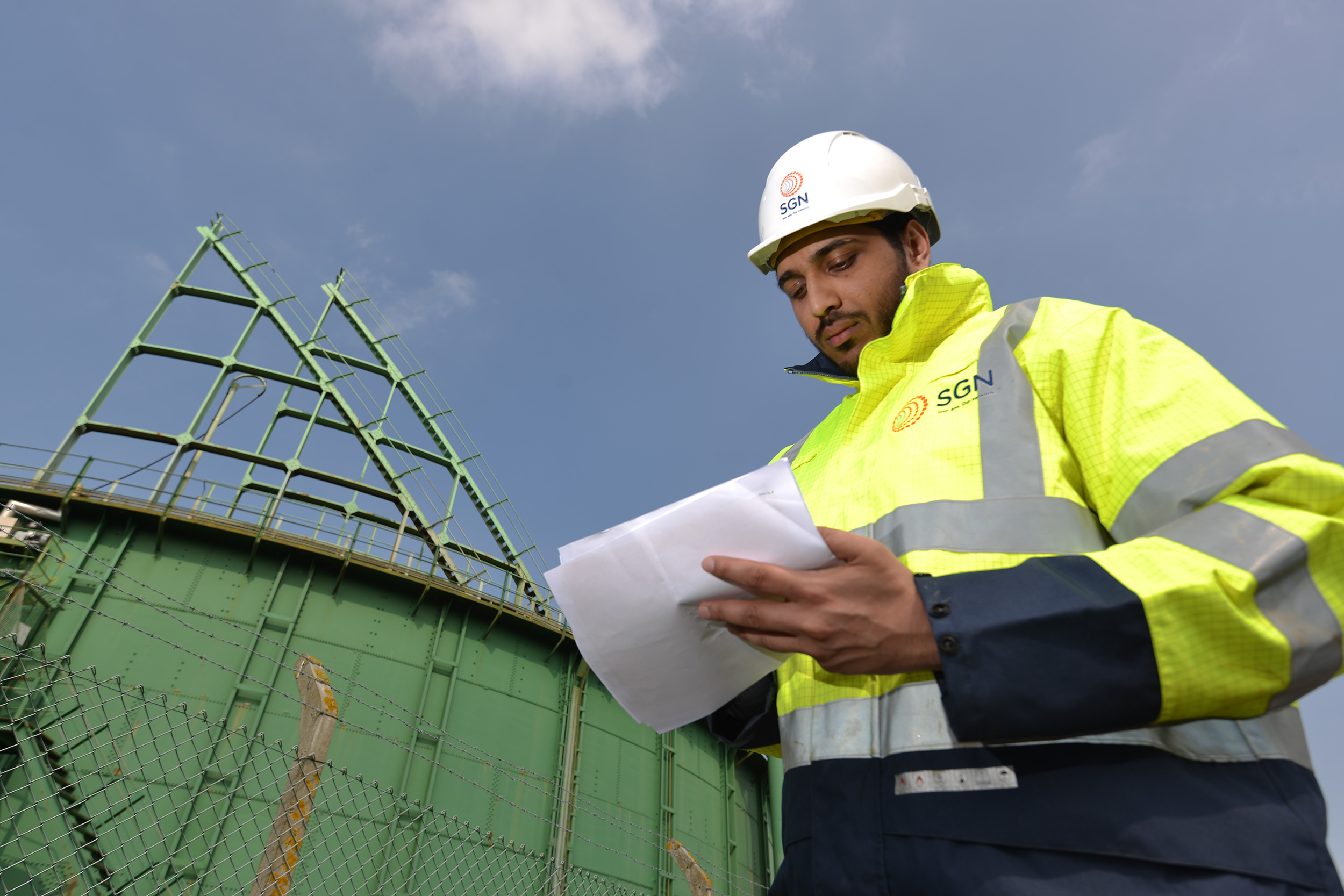 We've reduced our carbon footprint for the ninth year running, achieving a 6.6% drop to retain our status as a Carbon Trust Standard bearer. 
The Trust's Standard for Carbon is a mark of excellence recognising success for organisations in cutting their carbon footprint. The certification shows that we've demonstrated positive all-round carbon management performance in our operations, and displays our commitment to continually reducing our emissions.  
In its assessment, the Carbon Trust awarded our team an 80% Carbon Performance Management Score and noted our high levels of monitoring, reporting, and staff engagement around carbon emissions. Awarding a score of 90% for investments – higher than the overall best performer in the sector – the Carbon Trust noted our "considerable investments in low-carbon initiatives and technologies" and our "well-documented plans for future investment." 
The Standard recognises organisations that follow best practice in minimising their environmental impact. More than 1,100 organisations have been certified, from public sector bodies to leading international companies and brands. 
We've pledged to reduce our carbon footprint to net zero by 2045, in line with the Scottish Government's emissions targets and five years ahead of the UK Government's 2050 aims. 
Gas leakage makes up over 96% of our carbon emissions, of which a large proportion comes from poorly-sealed joints on ageing pipes. By utilising predictive data analytics to prioritise the right pipes for replacement, and using robotic technology to repair these joints, we expect to reduce leakage emissions by 148 kilotons of CO2 each year. We're also working on deploying new innovations like our high-volume gas escape toolbox, stent bags, and gas eco pumps, which reduce the volume of released gas, stop leaks without disrupting gas flow, and inject escaped gas back into the network. Our estimates predict that deploying the high-volume gas escape toolbox and stent bags across our networks could help reduce leakage during a gas escape by 4.7 kilotons of CO2. 
"We're delighted to have reduced our carbon footprint and achieved the Carbon Trust Standard for a remarkable ninth year in a row," says Carolina Karlstrom, our Senior Lead for Environment and Climate Change. "The global climate emergency affects everyone, and this certification is testament to our commitment and hard work as we tackle it head-on. 
"We're happy with a 6.6% reduction in emissions, but as we look towards our 2045 net zero target we know this is really just the beginning. In the coming years we'll be looking to bring that number down even further by deploying more groundbreaking technologies and building a world-leading zero-carbon gas network that pushes the UK towards net zero."