Date:
01 Aug 2022
Media library image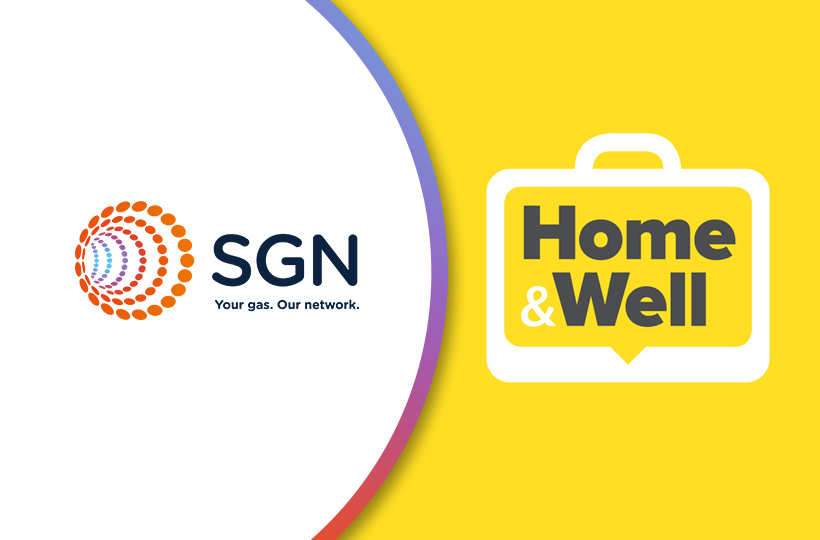 A pioneering project to prevent vulnerable patients from being readmitted to hospital in Hampshire and the Isle of Wight has been expanded, with help from SGN.
One in five of all hospital admissions are made up of readmissions from vulnerable patients. The Home and Well partnership aims to address this by supporting patients with energy poverty needs and related social requirements back into safe and warm homes. It also has the potential to ease the burden on stretched NHS services.
Home and Well is a project with Citizens Advice Hampshire, Hampshire & Isle of Wight Integrated Care System, energy companies SGN and SSEN Distribution, and water companies Portsmouth Water, Southern Water and South East Water.
As well as people in hospital, the service is targeting those in primary care. The aim is to equip the person with the necessary support to return to a safe and warm home after their immediate health needs are addressed. It tackles issues which would prevent that, such as if a patient had amassed energy debts or didn't have heating at home.
With funding from the companies involved and partner training to upskill the project team, Home and Well project patients have received additional energy-related help and safeguarding from Citizens Advice to ensure they stay safe and well upon returning home. This includes direct services provided by us, such as locking cooker valves, CO alarms and access to the company's Help to Heat scheme, as well as access to referral partners who can provide broader support. In joining the programme, our funding has driven the expansion of the project into new areas, including Gosport.
When leaving hospital or by referral from a GP, Citizens Advice staff review patients' utility bills to help them maximise the benefits on offer from energy suppliers. The advisers also help patients apply to the Priority Services Register and provide fuel poverty and water cost guidance.
Over 2,000 vulnerable people have already been helped by Home and Well since being launched at the height of lockdown in April 2020, with the partnership recently lauded nationally by winning the Customer Vulnerability Award at the delayed 2021 Utility Week Awards.
Janet Duggan, Business Support Manager at Citizens Advice Hampshire, said: "We are delighted that Home and Well has won the Utility Week Customer Vulnerability Award and we're pleased to be continuing the partnership to support even more people."
Denize Smith, Home and Well Adviser at Citizens Advice East Hampshire, said: "As a key programme partner, SGN helps us provide a vital service to our vulnerable clients. For example, we referred a client who could not afford to use their old-style electric heaters to SGN's Help to Heat scheme for a free gas connection. In their own words, the client said gas central heating would "make all the difference to us and our young child, we cannot thank you enough". Another client was worried about safety in their home and we were able to reduce their anxiety by providing carbon monoxide awareness information and installing a free detector."