Date:
04 Mar 2021
Schools, universities and businesses around the UK are marking British Science Week: an annual celebration of science, technology and engineering taking place from 5th – 14th March.
Media library image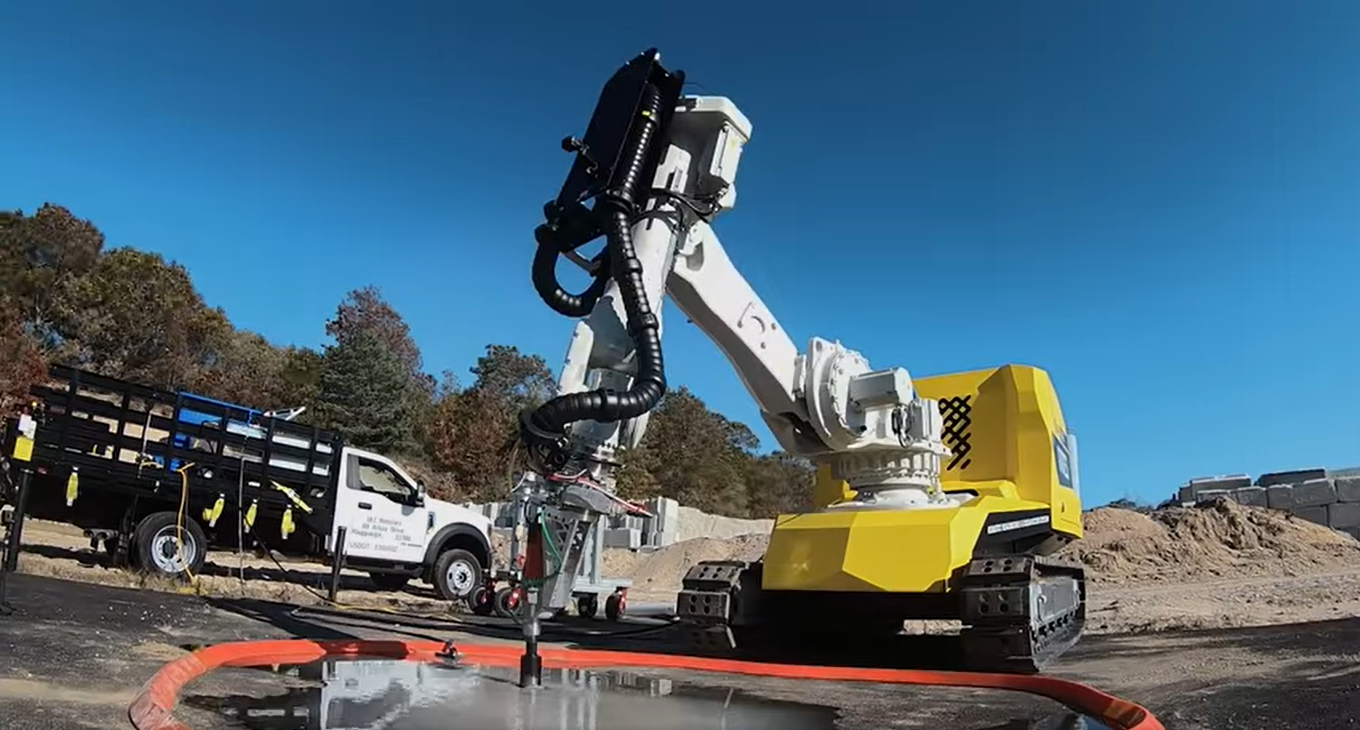 This year's "innovating for the future" theme is perfect for energy. Innovation is everywhere in our industry, so this week we're celebrating our most forward-thinking projects and the people working on them. Our researchers, engineers and energy experts are hard at work solving some of the big challenges facing society, and pushing to make the world a greener, safer place.
Read on to find out more about some of the futuristic technologies they're developing.
What is it? A world-first system combining renewable energy and a new gas pipeline that aims to show how we can keep our homes warm while fighting climate change.
Why is it important? The boilers that we use right now run on natural gas – a fossil fuel. Burning fossil fuels puts greenhouse gas into the atmosphere, causing climate change. Governments around the world agree that we need to slow climate change to stop the damage to the planet before it's too late to fix.
How does it work? We'll use green electricity from an offshore wind turbine to create hydrogen. That hydrogen will be used to heat homes without producing carbon. By starting small, we'll aim to show that it's possible, so that it can be rolled out to more homes in the future. Once that happens, a major source of greenhouse gas will be cut out and we'll be closer to reducing our impact on climate change.
"Climate change is increasingly becoming part of our everyday conversations," says Lorna Archer. As one of the project managers for H100 Fife, Lorna's job is to help make sure everything runs smoothly, and that all the different aspects of the project are completed on time.
"H100 Fife is a great project to be part of because what we're doing is a world-first and is looking at new ways to keep our homes warm without having negative effects on the environment. We're aiming to show the world that it's possible to use 100% clean hydrogen instead of natural gas - if we can demonstrate that, it'll be a big step towards stopping our contribution to global warming.
"I've always been passionate about sustainability and the energy sector plays a key role in this. It's really exciting to be involved in a project that's showcasing world-first innovation and is helping the planet."
What is it? Our Robotic Roadworks and Excavation System: a futuristic, all-electric robot that uses artificial intelligence (AI) and radar to see underground, dig holes, and repair gas pipes.
Why is it important? It can cut down on traffic jams, make the air cleaner in our cities, and because our operators don't have to work inside dangerous excavations, it makes the gas pipe repair process much safer.
How does it work? It uses cutting-edge AI and radar to create a 3D picture of what's underneath the ground. It then uses its robotic arm to cut a hole in the road, repair the gas pipe, and fill in the hole again.
As robotic technology goes, our RRES is seriously ground-breaking. "We set out to create a unique machine to make our roadworks less disruptive," says Ollie Machan, our Project Manager for RRES. "It uses advanced AI so that it has a picture of what's underground, and it digs, performs keyhole surgery on our pipes, and fills the hole itself.
"Developing RRES has been a big challenge, with lots of testing, tweaking and problem solving along the way. It's a pretty amazing piece of technology, and I'm really proud to be part of the team bringing it to the streets.
"Not only will RRES cut down on traffic jams and make repairs safer – it'll cut the carbon output of roadworks in gas and potentially other industries too, helping make the world a little greener.
"It's an incredible machine!"