Date:
30 Oct 2020
Media library image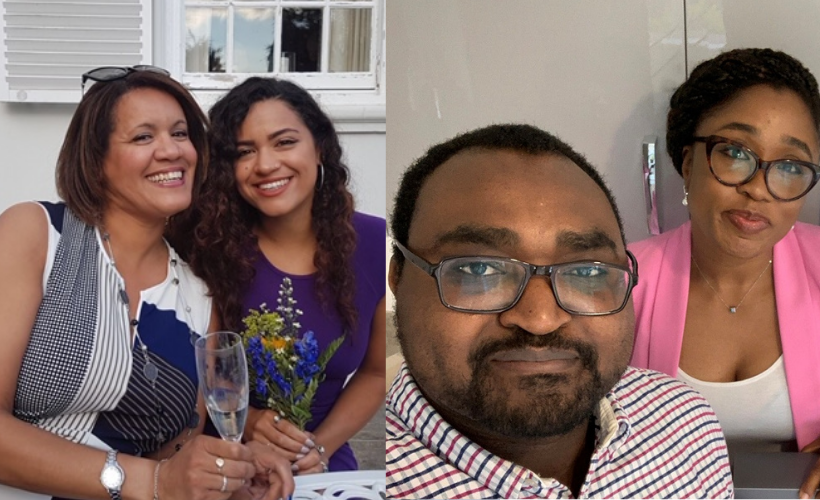 This year, for the first time, we're proud to have celebrated Black History Month.
Responding to feedback from colleagues who took part in our 'let's talk about race' sessions earlier this year, we wanted to take the opportunity to share stories from our people and celebrate a host of Great Black British Achievers who have influenced and inspired us.
Throughout October we heard from black colleagues about their experiences of growing up in the UK. Sunny Onuh, Senior Data Assurance Analyst, shared his experience of moving from Nigeria to Liverpool at the age of 12:
"For me, my greatest struggle was not the deprivation or adjusting to the Liverpool accent, nor was it the wet and freezing temperatures that suddenly greets you each time you step outside your door. My greatest struggle was an internal one - for the first time, it occurred to me that I was black. At least that was how I would be categorised by the society I found myself. Being black in this society carried an eerie connotation, a social construct I had not fully understood. I knew what it was to be African or Nigerian, but the term 'black' had no meaning to me. I had lived all my life never contemplating race or skin colour."
Kristina Brown, Business Performance Manager, told the story of her move from the US to a small village in Essex aged around eight:
"News soon spread about the new girl and it turned out I was the only child of colour, not only in the school but in the village! Many of the children at the school had never met a person of colour in real life, so I was a bit of a novelty to them."
Both Sunny and Kristina reflected on the initial culture-shock they experienced, the challenges they faced settling in and all of the positives that come with living in Britain.
We also invited colleagues to nominate their Great Black British Achievers and shared the incredible achievements of accomplished figures from the worlds of sport, politics, entertainment, literature, justice and healthcare, including Baroness Lawrence OBE, Mary Seacole, John Amaechi OBE and Sir Steve McQueen CBE.
We're committed to achieving greater racial diversity and we look forward to sharing regular updates on the progress we're making in relation to our racial diversity action plan.