Date:
13 May 2022
Media library image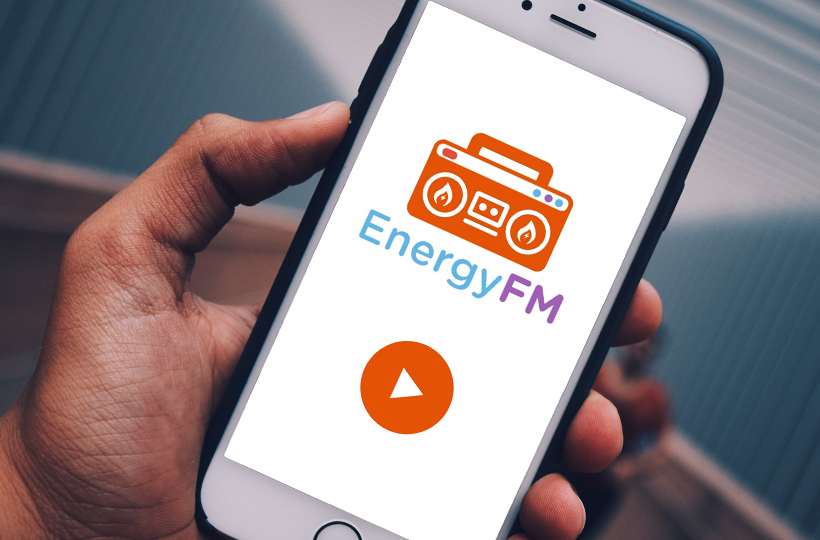 Keeping everyone safe and well is our number one priority and this includes our colleagues' mental health. We have a range of facilities available to our colleagues for when they need help the most but not everyone is aware of what's on offer.
For this year's Mental Health Awareness Week, we utilised our in-house monthly radio show Energy FM to send the message that it's okay to get support when it's needed. Energy FM is now in its second year, reaching an average of 800 listeners each month, covering a range of subjects including the latest news we most need to know about plus interviews and features from across the company.
This week, we heard from Matthew Manser, Occupational Health Technician, and Lynsey Frew, Senior Lead for Occupational Health and Wellbeing, who reminded us about the different sources of support our colleagues have access to.
Employee Assistance Programme (EAP)
All colleagues and their immediate families have access to our new-improved Employee Assistance Programme.
Our EAP partner at Life and Progress provides an independent source of professional, impartial support designed to help our people find help whenever they need it, and is free for all colleagues to use, all day every day.
It's also important to note that the support Life and Progress provide is completely confidential and nothing discussed with Life and Progress will ever be shared without a colleague's permission.
We're pleased to announce that all our Mental Health Supporters have attended an Advanced Mental Health Awareness at Work workshop and are ready to support you should you need their help.
Mental Health Supporters
Across the business in our depots and offices, we have a network of colleagues who have trained as Mental Health Supporters. They're on hand to support colleagues who may have mental health issues and will also be a useful sounding board to managers who may be concerned about someone in their team, completely confidentially.
The Mental Health Supporters are also there to encourage normal and healthy conversations about what could be a 'hidden' struggle. Nobody is expected to act as a medical expert, but to direct colleagues to the most appropriate source of help.
As part of our new Employee Assistance Programme, Life and Progress, we're excited to tell you about a new app available to all colleagues to help you keep tabs on your mental fitness.
MyMindPal app
MyMindPal is designed by experts to help colleagues handle life's daily challenges, as well as providing a safe place to go when things get on top of you.
The mental fitness app is full of simple exercises, tools and techniques to match individual needs and can be used safe in the knowledge that personal data is totally confidential.
The app helps with cope with life's daily stress by managing negative thoughts and reducing body tension, offers calming techniques for the mind and body, and helps users build habits that are good for you by following simple tips and challenges to keep them on track.
Virtual GP
​​Our GP Helpline is a virtual GP service which offers unlimited access to GPs at a time which suits our people. It means colleagues can use the service to receive unlimited advice, reassurance and, where appropriate, a diagnosis from wherever they may be located.
Colleagues can choose a time and day that suits them best, whether to have a video or phone appointment or whether to speak with a male or female doctor if they have a preference. It's also available for partners and dependents to use too.