Date:
10 Jul 2019
Media library image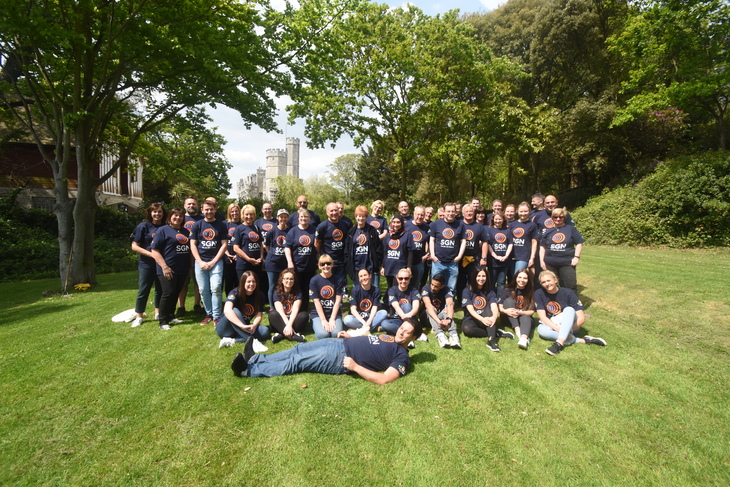 Published 11 June 2019
Volunteers from our HR team gave up their time to spruce up a local respite centre through our Community Action Programme (CAP).
Last month, 47 volunteers from our HR team helped rejuvenate Netley Waterside House Revitalise centre, based in Southampton, by sprucing up the large garden areas and painting some guest bedrooms.
Revitalise is a national charity providing respite care in a holiday setting for disabled people and their carers – allowing them to enjoy a much needed holiday with all of their needs catered for.
Our CAP scheme gives all employees one day off each year to spend volunteering for a cause close to their hearts. Our Employee Experience Officer Kirstin Gemmell was part of the team there on the day and invited her colleagues to help out by organising the say.
Kirstin said: "It's a pleasure to give something back to the local community and humbling to see the staff and guests enjoying the beautiful gardens after our hard work. It was really lovely to see the difference we had made.
"This was also an excellent opportunity to participate in some teambuilding with members of our HR team as we're not all based in the same offices."