Keeping you safe and warm is what we do. But beyond that we also want to make your world a better place, which we do through a number of projects.
Community Action Programme
Our Community Action Programme gives our team the opportunity to volunteer for charities or good causes close to their heart on company time.
Each employee is given one day per year to get involved in volunteering activities to make a difference to their community.
Teams from our depots and offices across Scotland and southern England support numerous local organisations and helped on a wide range of projects including building a new driveway for a disabled customer, giving a new lease of life to several garden areas and helping create a new home for rescued animals.
Media library image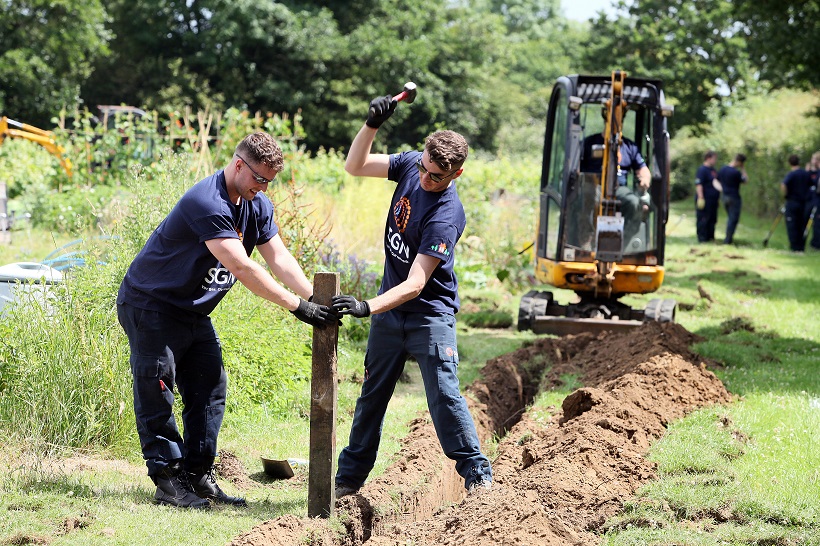 Into Action
We support the fundraising efforts of our colleagues by matching the money they raise through our Into Action fund for any UK charity.
We're proud of any member of our team who chooses to raise money for excellent causes and are delighted to help boost their totals through Into Action fund donations.
In 2018, our Into Action fund added £41,300 to the fundraising totals of our colleagues and we hope to raise more this year.
 
Media library image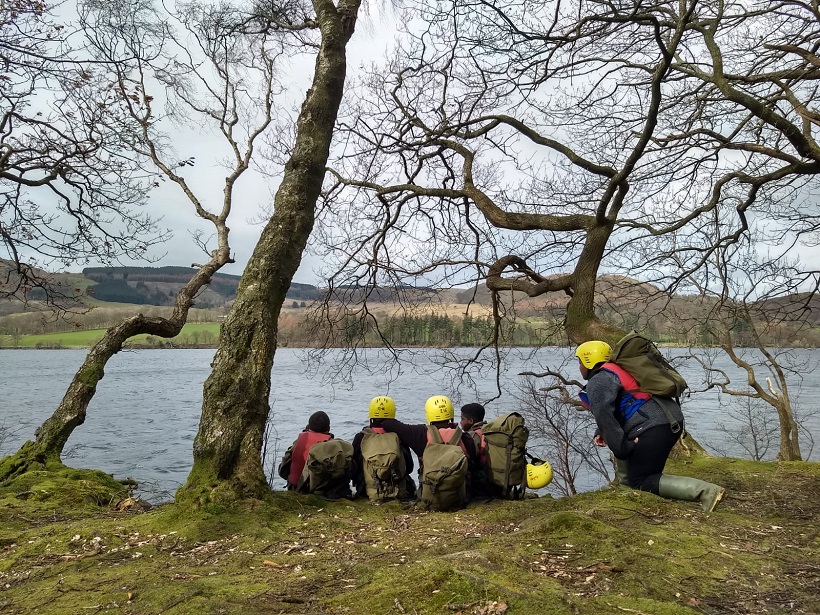 Outward Bound Trust
We're partnered with the Outward Bound Trust who help disadvantaged young people build self-confidence and learn new skills. Outward Bound courses offer young people the opportunity to experience outdoor adventures which help improve their teamwork skills and resilience.
We sponsored 144 students from six schools in 2019 and our 12 employee ambassadors joined the young people on their courses to ensure it was a positive experience and to be visible role models within our community.
Our ambassadors participated in the outdoor activities and continue to support the young people's personal development through a series of teambuilding games, CV writing workshops and mock interviews in schools after the weeklong courses.
Media library image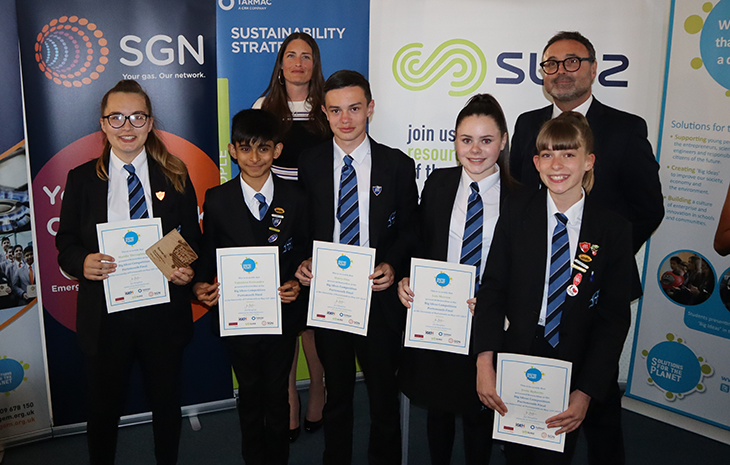 Solutions for the Planet
Solutions for the Planet (S4TP) is a student sustainability programme that we support which encourages young people to identify key issues and solutions to challenges affecting local communities and beyond. The programme focuses on students working with its business partner mentors and provides young people to explore opportunities within science, technology, engineering and mathematics.
Our mentors work with student teams to create innovative solutions as part of a national competition that concludes each year at the Palace of Westminster. Mentors support students to develop their ideas, and accompanying presentations and business plans, to amaze the judging panels.
In 2019, an SGN-mentored team from Mayfield School in Portsmouth won the national competition with their ingenious idea to have a commercial bus powered only by renewable energy. You can find out more below.