Date:
25 May 2021
Scotland's energy networks have signed up to the new Whole System Charter: a commitment to working together to achieve the Scottish Government's 2030 and 2045 net zero targets.
Media library image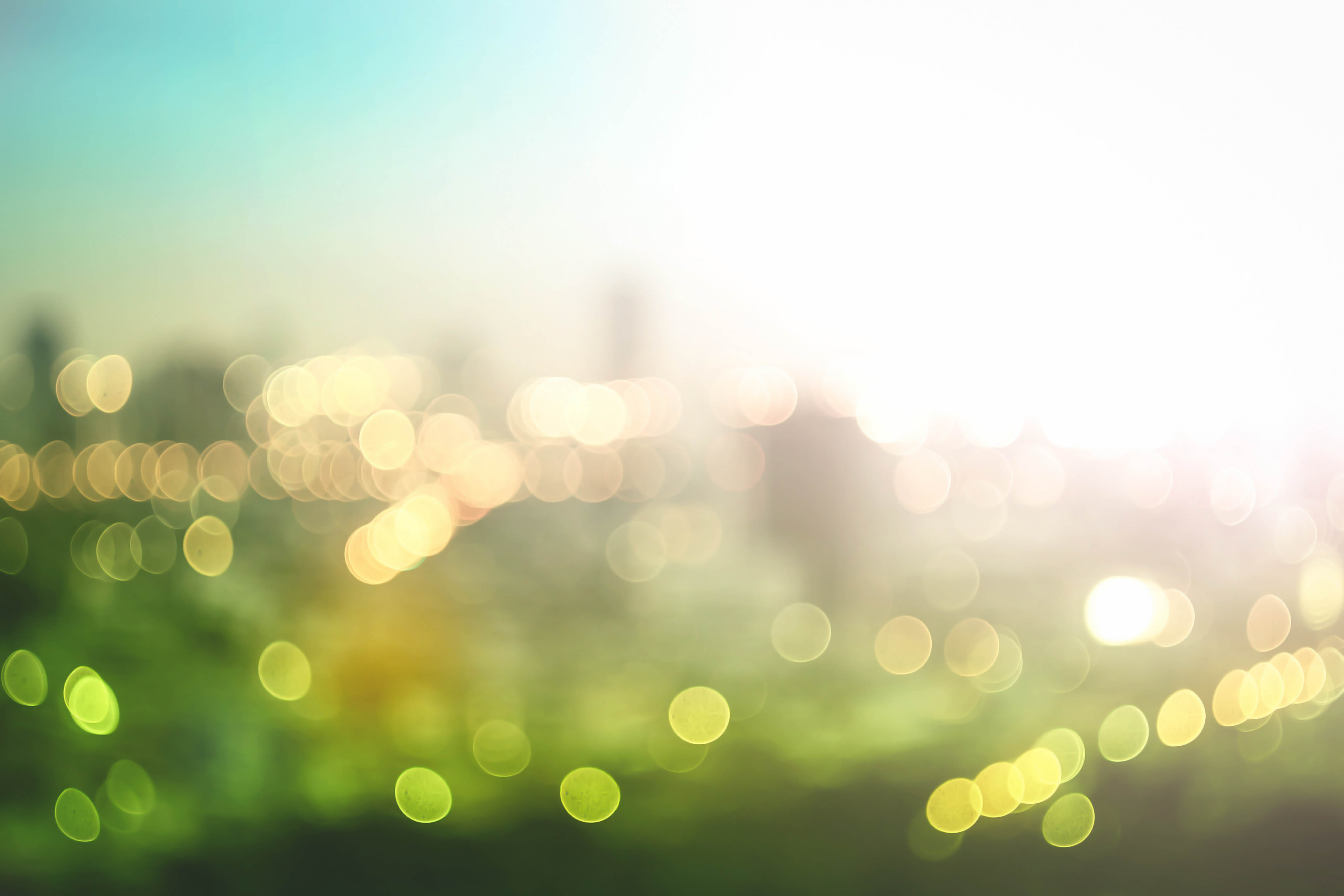 We've partnered with National Grid, National Grid ESO, SP Energy Networks and Scottish & Southern Electricity Networks to ensure that, as we transition to a greener net zero energy system, customers will continue to get the energy they need, in the form they want, when they need it.
Scotland's decarbonisation targets include a net zero deadline of 2045 and a 2030 requirement to reduce emissions by 75% against 1990 levels. The Charter commits to an innovative and unified approach as we decarbonise.
Until now, gas and electricity networks have operated relatively independently. But with net zero on the horizon, the energy system is becoming more integrated – and complex. The introduction of hydrogen and biomethane will change the way we keep our customers safe and warm and service UK industry. And technologies like renewables and electric vehicles are changing both supply and demand for the electricity networks.
Change to one system has both direct and indirect implications for the other, and managing these is essential to ensure a safe, secure, reliable supply that meets the needs and expectations of our customers. With transformation required across the whole economy, the challenge and complexity of this task means that it can only be achieved by working together.
Data will help us make more informed decisions about the future of the energy system, and sharing it is at the heart of the Charter. We've identified seven key areas to collaborate on, such as sharing data on live energy use within the networks. As part of the Charter's co-ordinated and collaborative approach, the networks will simplify the way we share this data so that we can more easily work together towards a greener energy system.
The launch of the Whole System Charter comes weeks after we signed up to the Scottish Government Energy Networks Strategic Leadership Group's first set of principles. These set out ways of working between the networks, Government and regulators, recognising the importance of the Scottish Government's decarbonisation targets and what needs to happen to achieve them.
"It is key that networks work together to ensure safe, secure supplies of energy as we transition to net zero. The principles within the Whole System Charter provide the foundation for sharing data and managing change through the transition," says Gus McIntosh, our Director of Energy Futures.

"The best way we can meet the Scottish Government's climate change targets is through close collaboration and data sharing, and the Whole System Charter is an important step towards that goal. We're committed to developing a net zero energy system that delivers a greener, more prosperous future for Scotland and the UK, and we look forward to working with our new partners to deliver this."