Date:
26 Mar 2021
Media library image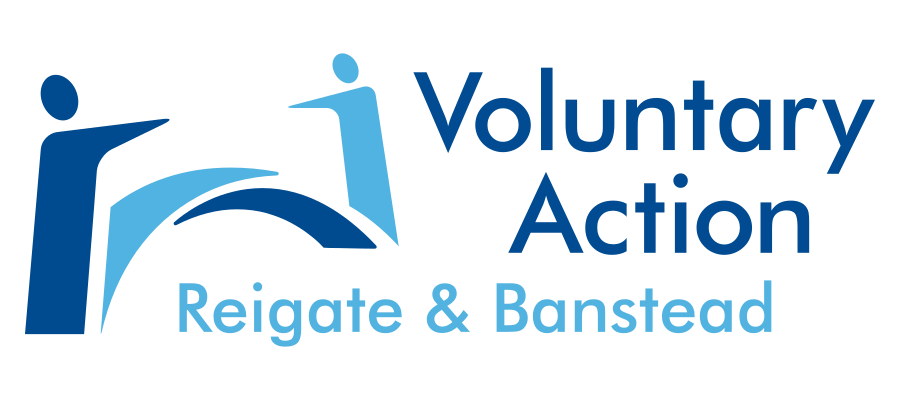 We've donated over 200 laptops to the Level Up project which provides refurbished machines for children and young people to support home study.
In partnership with Voluntary Action Reigate & Banstead and Raven Housing Trust, Level Up will distribute our 228 refurbished company laptops to young people via schools and charities, to help eliminate the digital divide in the local community.
The laptops will provide increased access to remote learning and studying to families who have previously struggled with inadequate technology to work and play as part of modern life.
Our Director of IT and Innovation Andrew Quail said: "While replacing employee laptops, we identified several machines which didn't meet our technical requirements but were still in great working condition.
"We recognised the pandemic had exacerbated the reliance on computer access for many people, and when Level Up advised us of their laptop appeal, we knew we could contribute to this fantastic cause. Thanks to our partners at Fujitsu, we were able to give these laptops a new lease of life, and we're very pleased to offer this donation and support the great work Level Up are doing in the community."
Horley Town Councillor and Level Up Founder Martin Saunders said: "The coronavirus pandemic has only amplified the digital divide in our communities as increasingly activities moved exclusively online. Estimates suggest the pandemic has accelerated the digitisation of life activities by ten years and this has only worsened the issue for families struggling to access them through inadequate technology.
"SGN's incredibly generous donation will go a long way to tackling this divide across Banstead, Horley, Redhill and Reigate.
"We're working hard to get these laptops in the hands of families that need them as quickly as possible, because this problem hasn't gone away just due to schools reopening. Rather this will allow families to build on society's transition to increased remote learning and living, as well as provide jobseekers the opportunity to apply for vacant roles with so many out of work due to nearby Gatwick Airport being a major employer and factor in our community."