George and his friends want to make sure that you and your family are always safe at home and at school and are on a  mission to raise awareness of the dangers of carbon monoxide. 
Media library image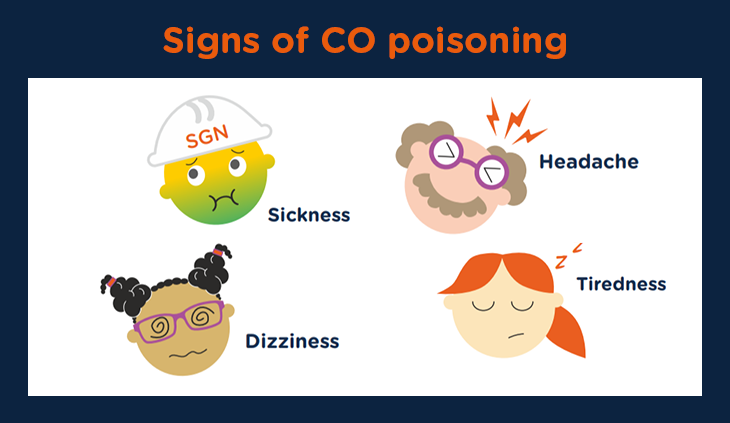 They'll  tell you everything you need to know including the signs of CO poisoning and how to make sure your gas appliances, such as cookers and boilers, are all working properly.
Now let's test your knowledge on all things carbon monoxide in our quiz.
CO safety competition
We're also looking for budding young artists to help us spread the word on the potential dangers of CO. To enter the competition and be in with a chance of winning a cash prize, you must be 5-11 years old and submit a piece of art warning people of the dangers of CO. Your art work can be a brilliant poster, cartoon, video or poem.