Date:
28 Jul 2020
Media library image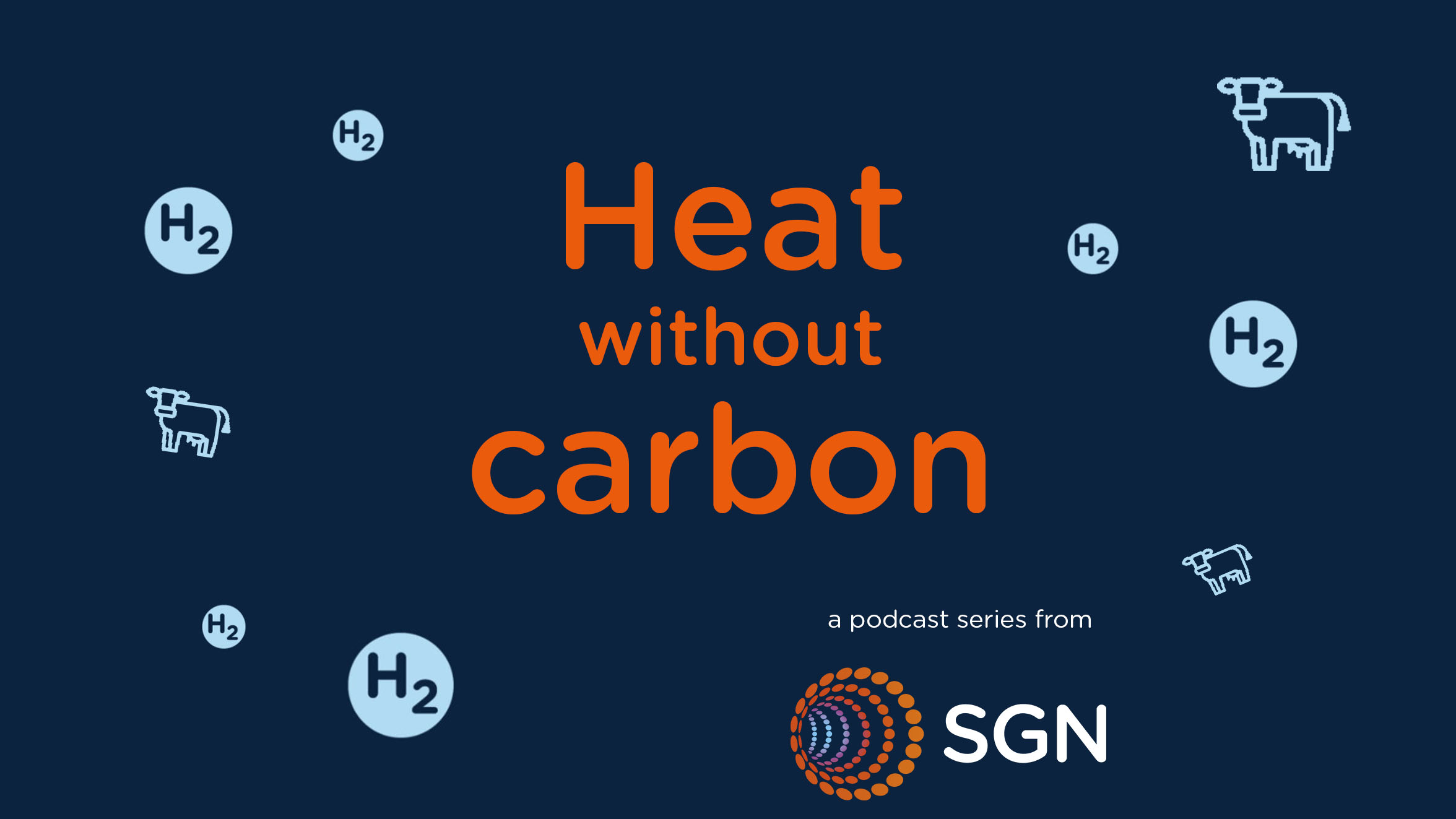 The first episode of our new podcast series, Heat Without Carbon, is now available to download.
Hosted by experienced podcast producer and journalist Colin Kelly, the podcast is a 30-minute deep dive into the issues facing the UK as it moves toward a net zero energy system, including hydrogen heating, its impact on consumers, and the cutting-edge research needed to decarbonise the sector.
Produced remotely due to the ongoing restrictions imposed by the coronavirus crisis, in each episode Colin takes a closer look at the issues facing the energy sector and our research projects, drawing on the expertise of our Energy Futures team and colleagues from our partner organisations on the front line of the fight against climate change. Heat Without Carbon will take listeners behind the scenes, giving a deeper understanding of the green energy transition.
In the first episode, Colin is joined by Gus McIntosh, our Director of Energy Futures, as we explore the drivers for phasing out natural gas and introducing clean gases, such as hydrogen and biogas, into the network. Our Network and Safety Director Paul Denniff also features, discussing the case for hydrogen as a safe and reliable future heating fuel. Episode one also features contributions from Jeff House, Head of External Affairs at boiler manufacturer Baxi, Tim Harwood, Head of Programme Management at Northern Gas Networks, and Mark Neller, a Director, Programme and Project Manager at engineering, architecture and design firm Arup.
"Heat Without Carbon will pull back the curtain on the biggest issues around decarbonisation and climate change, giving listeners the knowledge to make their own decisions," says Joss Clarke, our Head of External Affairs.
"We're very serious about climate change: it's an issue that affects every single person in the world, and as we look to decarbonise our energy network it's important that we use all of the ways we can to communicate with our customers and stakeholders on this most important issue – one of the biggest challenges that the world faces in the next few decades."
Listeners can hear new episodes regularly on our website and on podcast platforms including Apple Podcasts, Spotify and TuneIn.